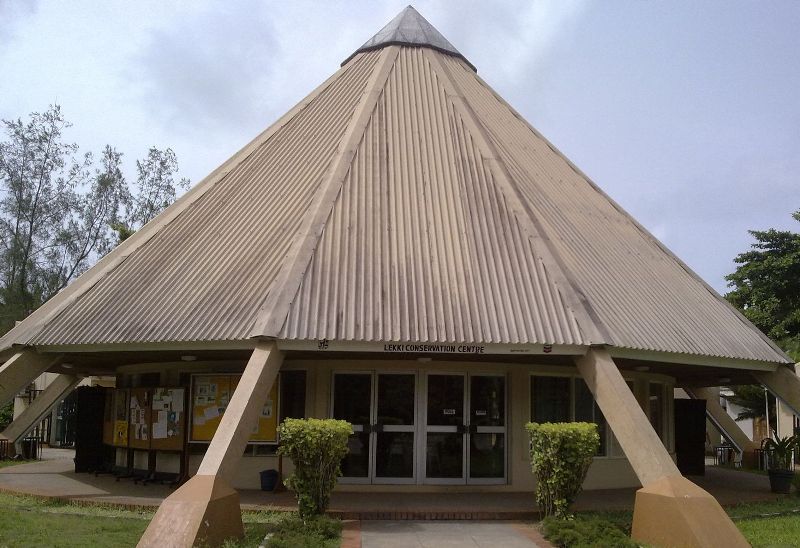 Lekki Conservation center is a project of the Nigerian Conservation Foundation which is a non-governmental organisation that is focused on conservation and sustainable development. The purpose of the center is to serve as an area of biodiversity conservation and environmental awareness center.The center is located along the Lekki Peninsula, opposite Chevron.
There is a trail boardwalk to enhance tourist experience of the rich flora and fauna at the center. LCC is a beautiful environment for nature lovers.
Related Listing
Located at the e-Centre on Commercial Avenue, in Yaba, this four-screen cinema is the first ...

Bar Beach is one of the numerous beaches in Lagos and it's the closest to the city center of ...

Silverbird brought back the movie cinema  culture to Nigeria with a series of theaters in Lagos, ...